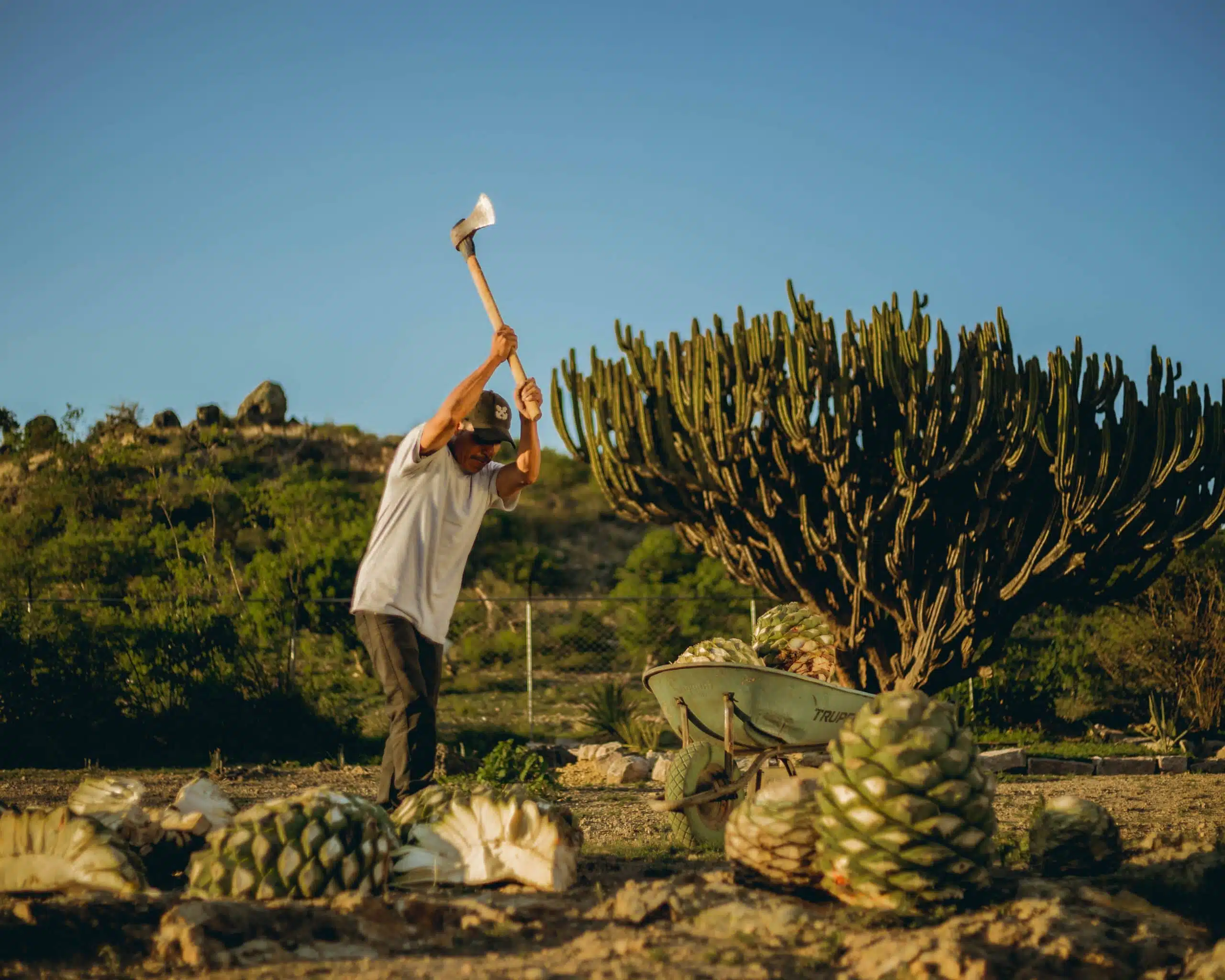 100% Oaxaqueño.
Artisanal Mezcal
100% Agave.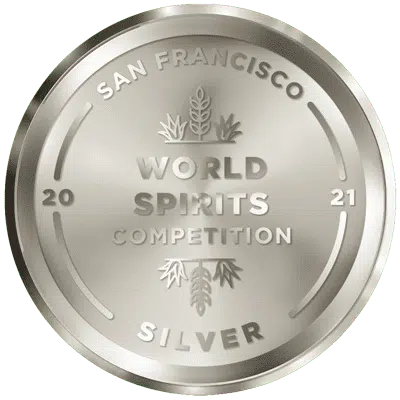 Welcome to Salvadores Mezcal
We drink to Oaxaca with respect.
The birthplace of mezcal.
For us, to speak of mezcal is to speak about different points of view; it is to remember our origins, the roots and the flavors of our Oaxaca that feels like a mythical place. A place surrounded by fields and mountains that welcome you under the warmth of the sun. When we drink mezcal, we feel the nobleness of this drink that we respect and doesn't leave scratches. Mezcal reminds us of the people who put their strength and ancestral wisdom in their work and who are worthy of admiration; reminds us of the good anecdotes of moments with our family and friends. To drink mezcal is to rescue ourselves and to rescue a tradition.
Salvadores is a name of high strength and great message, which is easy to remember and will be timeless because of the strong desire and will to rescue our family tradition to make mezcal artesanal. Our name is strong, brief and supportive, three of the main values of the SALVADORES family.
We invite you to taste our mezcal and create your own memories with friends and love ones. Cheers to family!
Discover & start your experience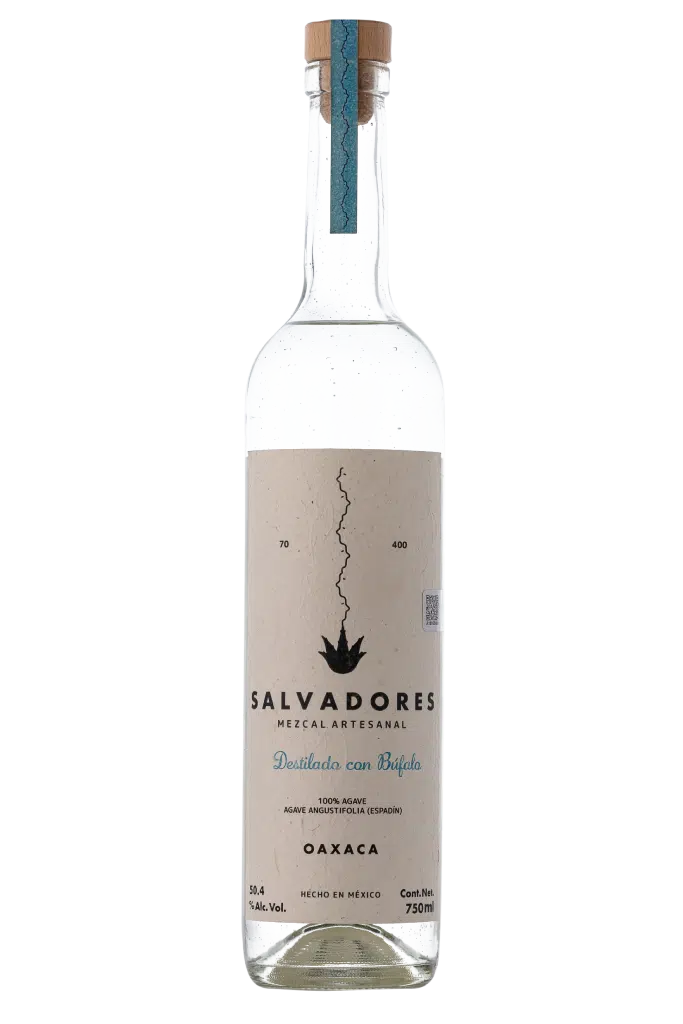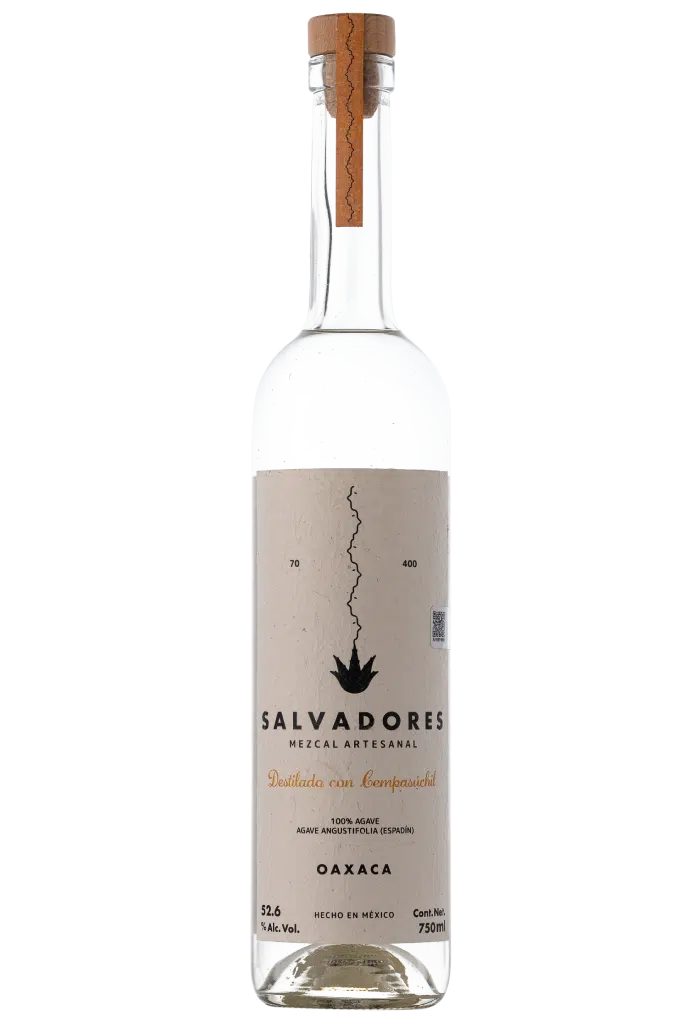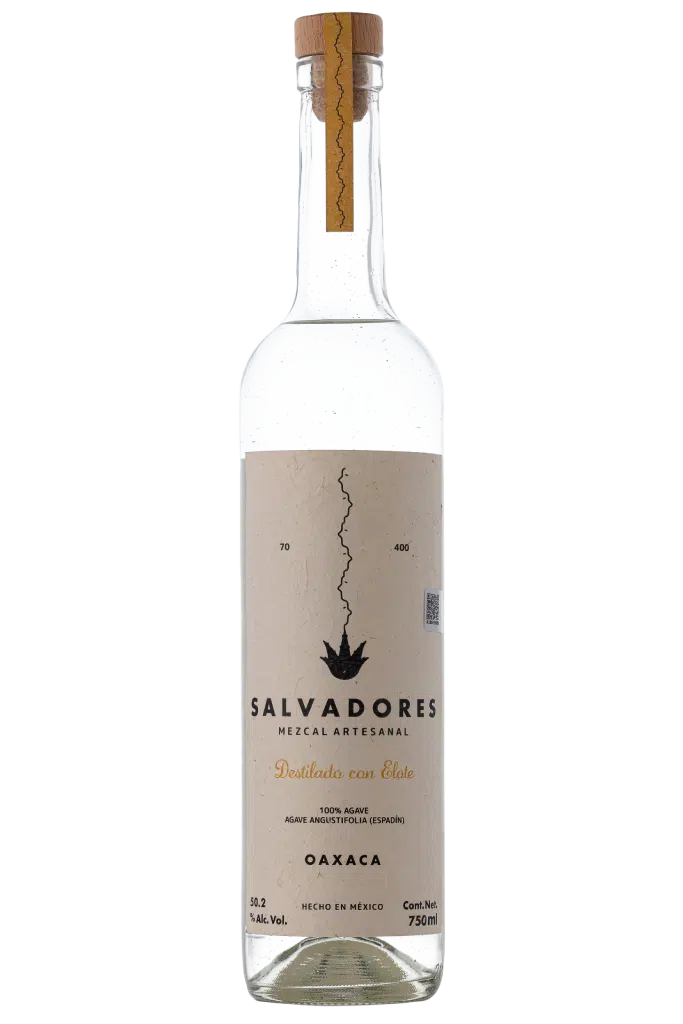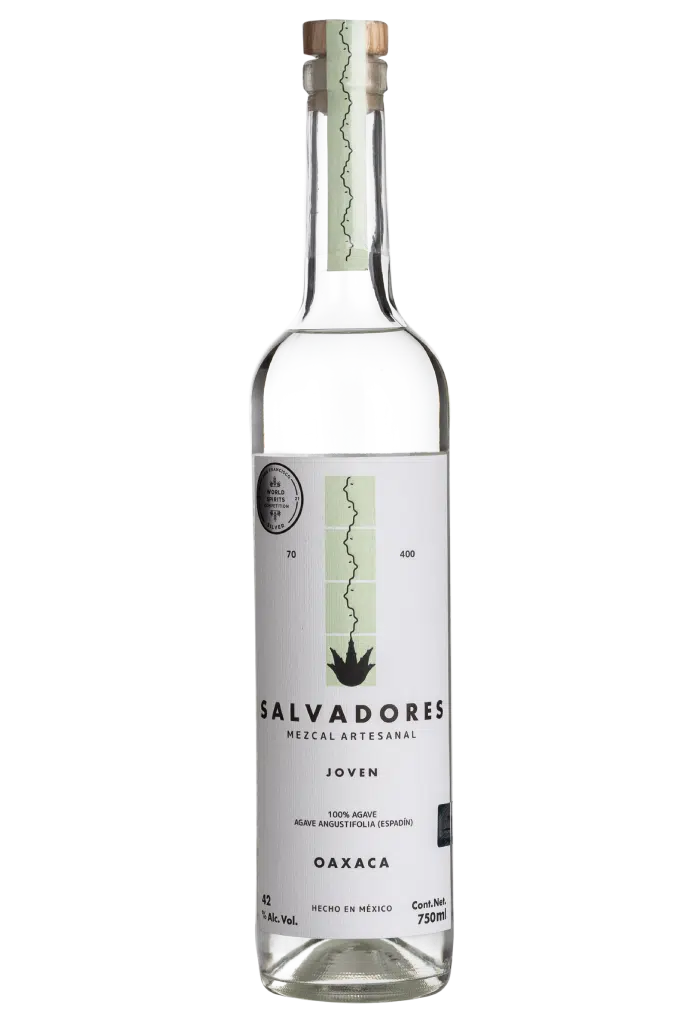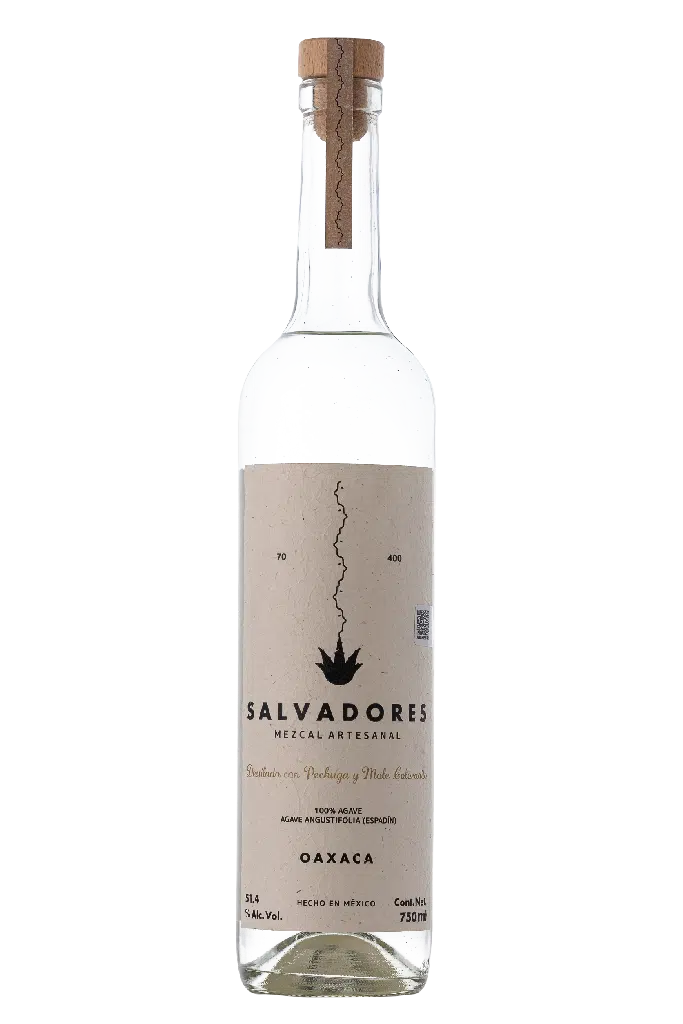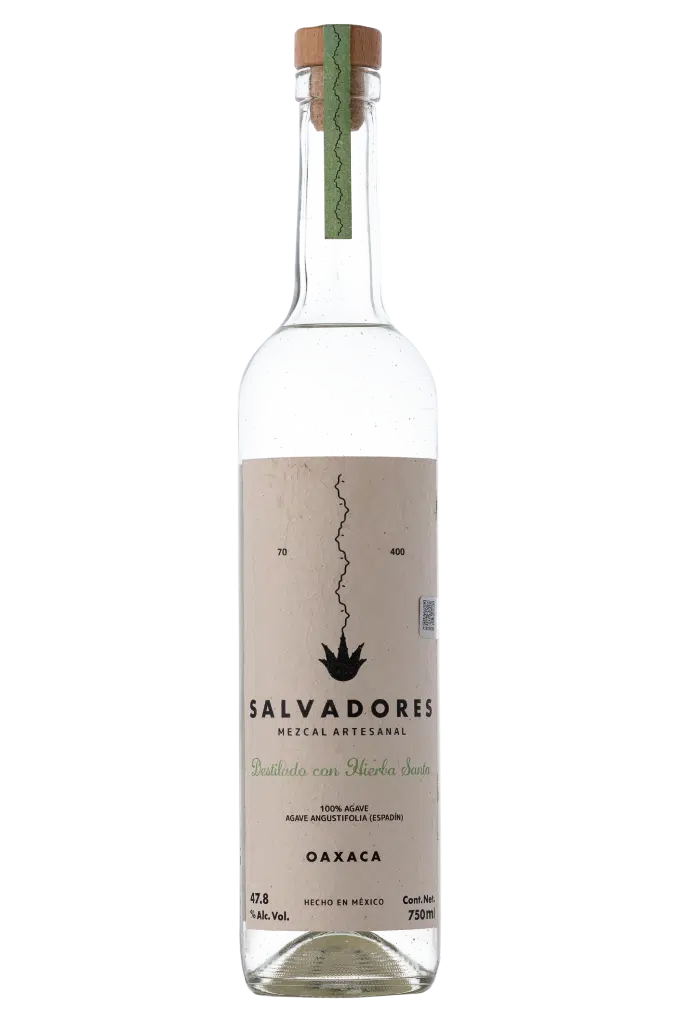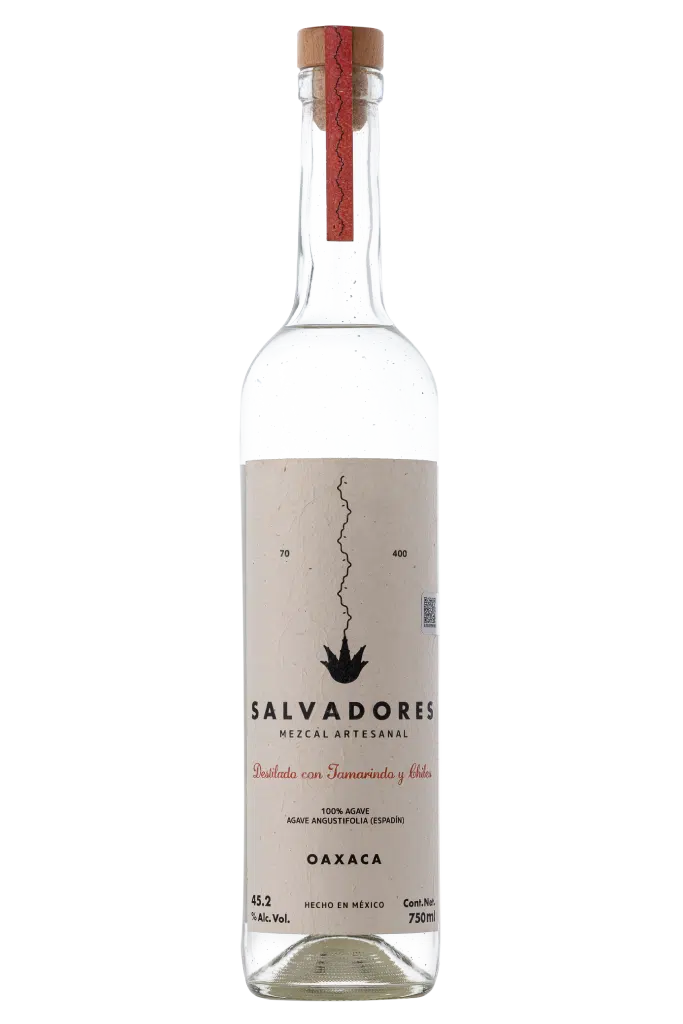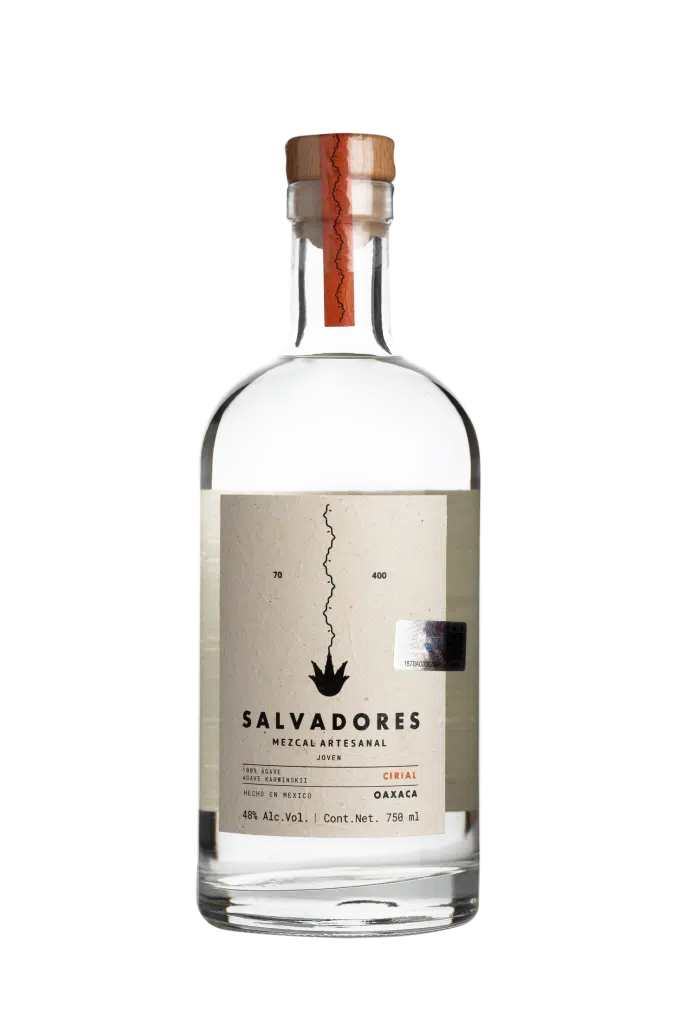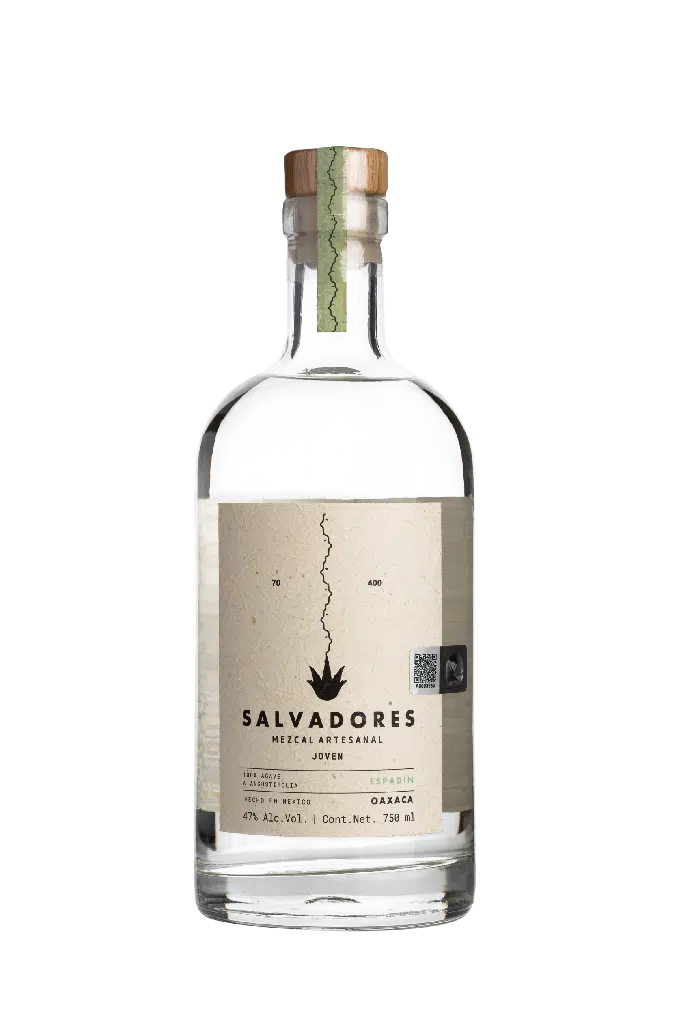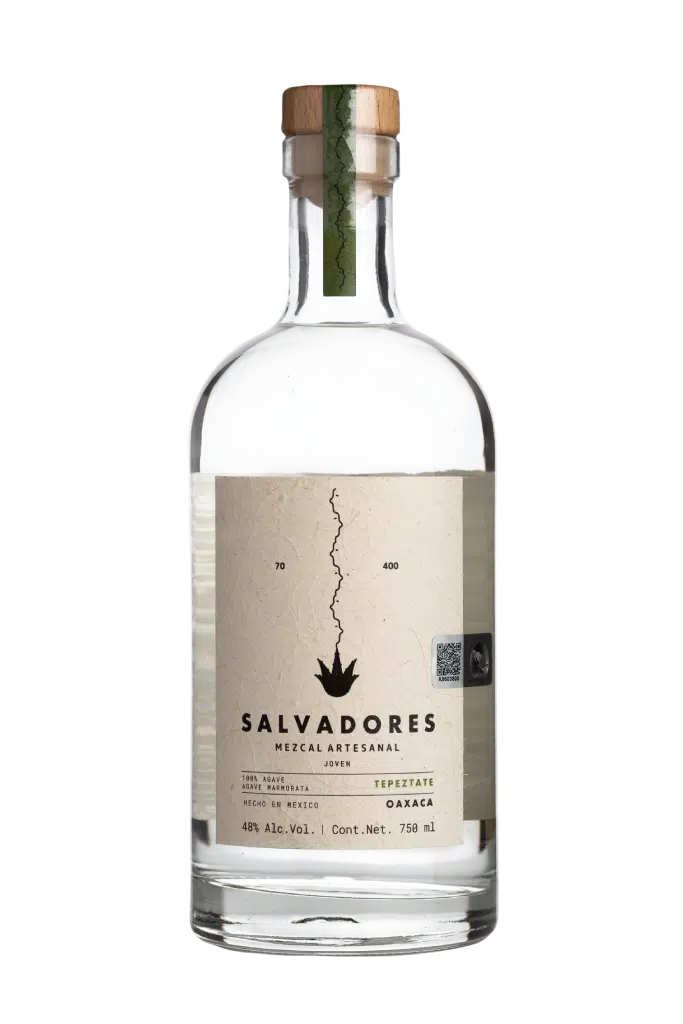 Our Story
SAVING A TRADITION
This is how our name, Salvadores, was born. A name of purpose and power that embodies our dedication to ensuring that what came before us is never lost. Recapturing our family's tradition in making artisanal mezcal.
We are now proud to share with you and hope you too will create many new memories worth savoring.
Discover what makes our mezcal special
Subscribe Today For Updates
Join Our Family
Subscribe to receive recipes, stories, postcards from Oaxaca and recommendations on fun and creative ways to enjoy Salvadores Mezcal with your friends and family.